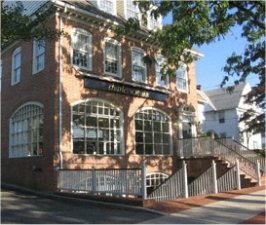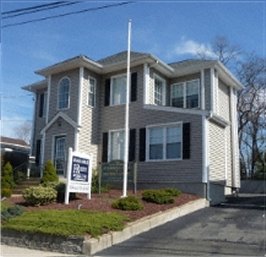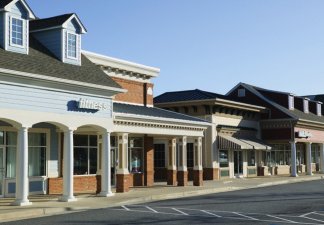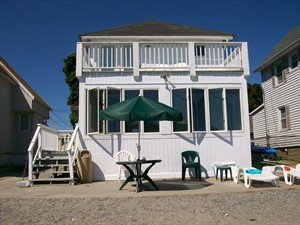 Now I can spend my time dealing with the important issues— not with all the paperwork, bookkeeping, administration and regulations that took up so much of my time before.&quot
Owning investment real estate is a great way to generate additional cash flow. Many investment property owners understand that they can control property operations while minimizing the time required to deal with the corresponding paperwork, bookkeeping and general tedium necessitated by property management. The solution these owners have found is that utilizing the array of our professional services is far more cost-effective than managing the administrative burden themselves.
E-Property Management (EPM) provides property management, accounting and advising services to every type of commercial and residential property owner—from owners who want to continue day-to-day involvement to owners who prefer professional management, all at an affordable rate.
The EPM website is a one-stop resource for all of your investment property ownership and management needs. Our services range from Q&A and advising, and basic bookkeeping, to full-service accounting and property management. In addition we offer construction management and many specialized services.
We can help make your investment property as hands-on or as hassle-free as you choose by allowing you to select one or many of our services.